In Office Teeth Whitening with Instant Results
Opalescence™ Boost™ professional teeth whitening is applied by your dentist right in the dental office to give you a white smile fast! No hot or uncomfortable LED teeth whitening lights are necessary because it is chemically activated, and you'll have a brighter smile with only two or three 20 minute treatments.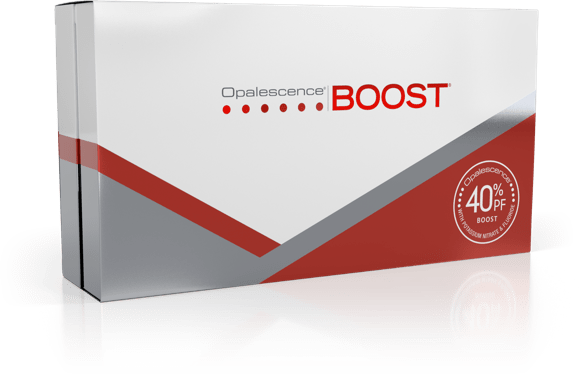 Move the slider to the right to see the before shot, and then to the left to see the brilliant results Opalescence Boost teeth whitening provides!
Opalescence Boost
Teeth Whitening Features: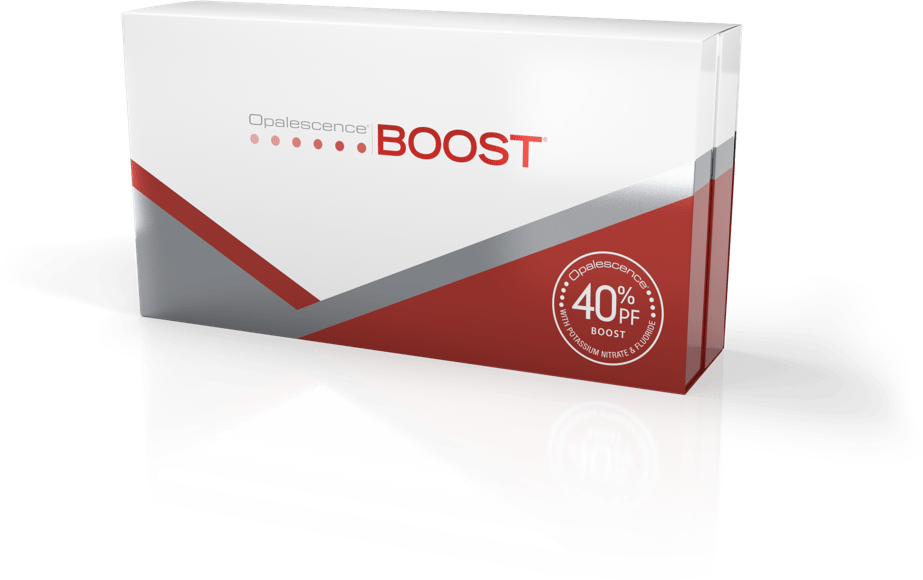 Expert application at the dentist's office by a trained dental professional
Chemically activated whitening, which means no hot, uncomfortable LED teeth whitening lights are needed
Teeth whitening gel contains potassium nitrate and fluoride for patient comfort
Noticeable whitening results in about an hour
A bright white smile as soon as you leave the dentist office
Vegan—no animal products used
Certified gluten free
Opalescence Boost Teeth Whitening Step-By-Step Guide
1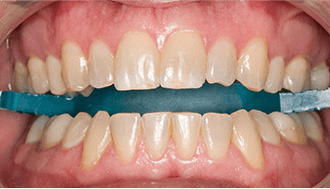 1. An initial shade will be taken of your teeth.
2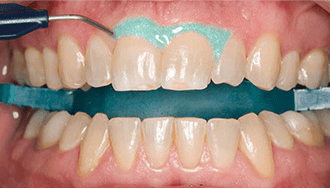 2. A protective barrier will be used to prevent the teeth whitening gel from irritating your gums.
3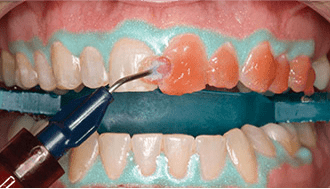 3. Your dentist will apply Opalescence Boost teeth whitening gel with a gentle, brushed tip.
4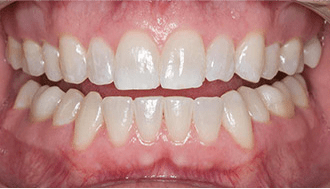 4. You'll see results in about an hour!
Start Whitening Today
Search for dentists who offer Opalescence Teeth Whitening and find the best teeth whitening for you today!
Find Teeth Whitening Near You
Consult with a dental professional for more information.
Other Whitening Options